The Institute of Quarrying Hong Kong Branch is a professional body which unites people of the industry throughout Hong Kong and PRC.
Latest News
Year 2017/2018 Committee Members
6 March 2017
The 44th Annual General Meeting was held on Monday, 6 March 2017, the Nomination Committee for the Year 2017/2018 was formed, please refer to the Committee page for details.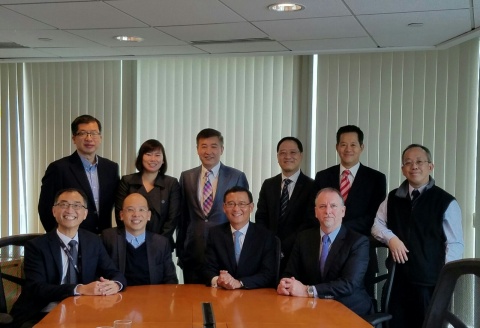 Events
There are currently no events.